Cooking with Gas: LPG vs. Electric Stoves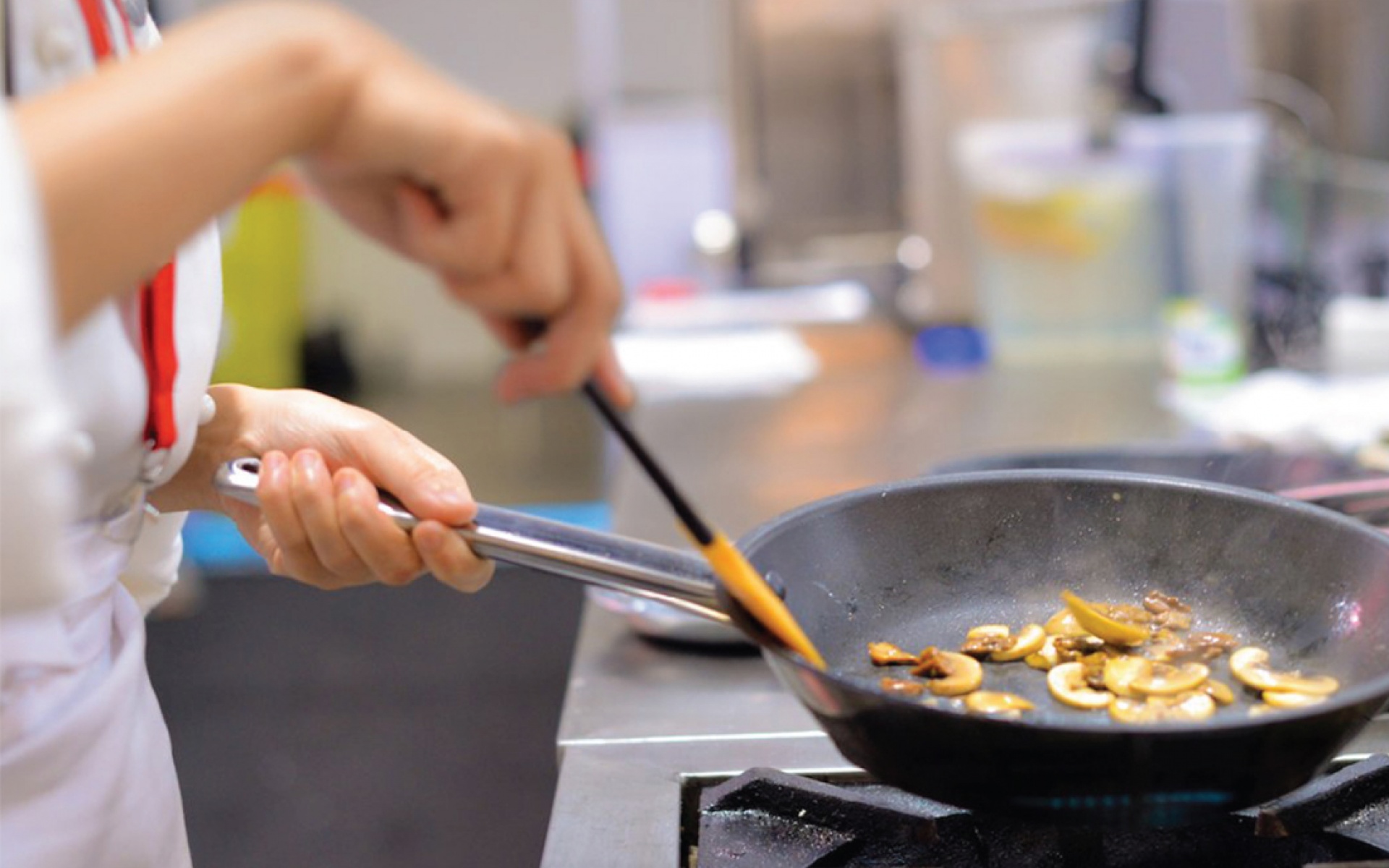 Whether you're baking your favourite homemade dish or grilling a steak to perfection, few fuels can provide the delicious effects of gas.
See our shortlist below of why it is better for food to be cooked on a gas stove!
Save money and energy when cooking with LPG stove compared to electric stoves. A gas stove allows you to control exactly how much gas reaches the burner. This control of energy use is not precise with the electricity flow of an electric stove.
Considerably increased efficiency when using LPG as it takes about three times as much energy to produce and deliver electricity to your stove. LPG has a higher calorific value which permits faster heating.
Ease of use. Even though electric stoves heat up fast too, it's easier and faster to control the heat of a gas stove by just adjusting the flame up or down.
LPG offers faster preheat speed compared to electric stoves.
Greener cooking. Due to the instant heat that gas provides, it allows greater temperature control hence being more energy efficient that electricity. This also has an impact on environmental pollution as most electric stoves trace back to coal-burning power plants, while LPG is one of the cleanest carbon-based fuels.
A gas stove will continue to work during a power outage!
It is no coincidence then that 96% of professional chefs prefer to cook with LPG and food tastes better too!