Commercial Director, Anna Pittalis, wins Madame Figaro Cyprus Woman of the Year Award 2022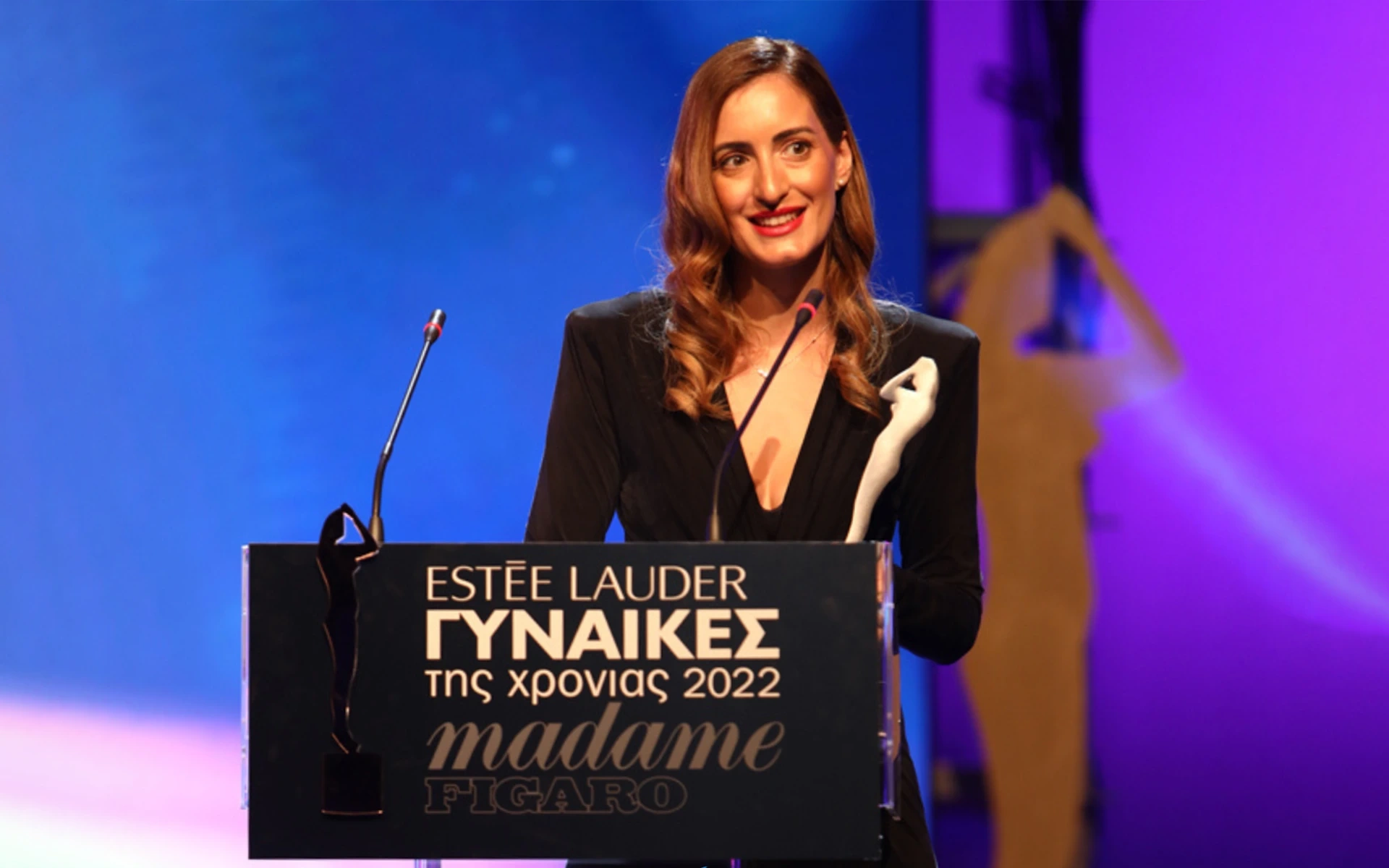 The Madame Figaro Women of the Year 2022 Awards took place at the Strovolos Municipal Theatre in Nicosia on October 11, in a festive atmosphere.
Presented for the 17th year, the Awards recognise, honour, and reward women in Cyprus who excel in a variety of fields.
In the "Professional/Entrepreneur" category, the winner was Anna Pittalis, Commercial Director of Intergaz Chartering and Head of Shipping and Trade of the Jomaro Group.
Anna Pittalis studied Business Administration at the University of Leicester and completed her Masters in Maritime and Ship Management at CIIM. She is a qualified member of the Institute of Chartered Shipbrokers.
She has been part of Intergaz Ltd since 2007 and has offered her services and expertise from various positions within the Organization. Since 2012, she has served as Commercial Director and Head of the Chartering Department, and she is now responsible of the shipping activities of the Jomaro Group (Intergaz Group of Companies).
As she stated after receiving her award at the Madame Figaro event, "it is an honour to be among so many accomplished women candidates and it is our responsibility to open doors and pave the way for other women to achieve their goals."
Intergaz is a Cypriot gas company, which has been active in the market since 1973. It is part of the Jomaro Group of companies, which operate in gas trading and gas vessel ownership and chartering through subsidiaries such as Jomaro and Intergaz Chartering.