Bulk Tank Safety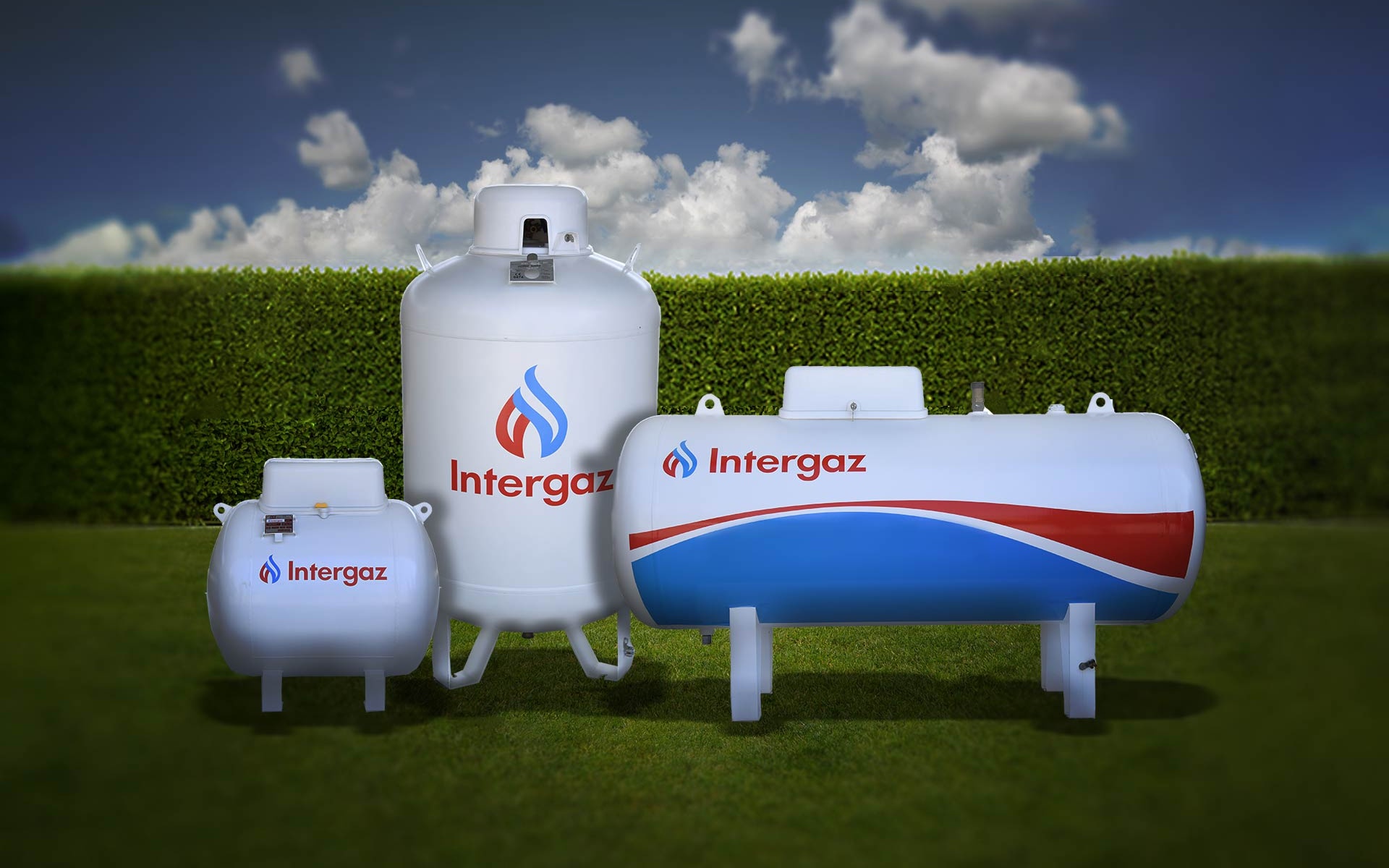 By following LPG bulk tank regulations can help you promote safety in your home and business. Intergaz ensures that LPG storage tanks are positioned at an external ground-level location with appropriate and necessary equipment which satisfies the following requirements:
Keeps safety distances as defined by governmental regulations.
It is not close to or intercepts exiting doors.
Has a solid and flat concrete ground base and is positioned away from dangerous areas.
It is not adjacent to underground storage or ventilation units, uncovered wells or underground drainage.
The area between the building and the storage location of the tank is made from non-combustible materials.
The storage location is protected with a non-flammable fence (with a lock), of at least two meters and keeps visible, legible and durable signage.
There is adequate ventilation from at least two sides horizontally to the outdoors.
Has independent earthing system.
Additionally, to take care of your storage tank you should:
Keep rubbish, ragweed, grass, wooden fences and any combustible materials away from the tank (keep a three-metre radius from the LPG tank clean).
Keep vehicles, electrical equipment, smoking and any other sources of ignition well away from the installation.
Don't do any alterations within a specified (by law) perimeter of the tank which may affect the safety of the installation. Contact Intergaz for advice.
Let only Intergaz or anyone authorised by Intergaz have access onto the installation.
Tank must be tested at least 10 years after manufacturing date and thereafter every 5 years.