Why X-Lite?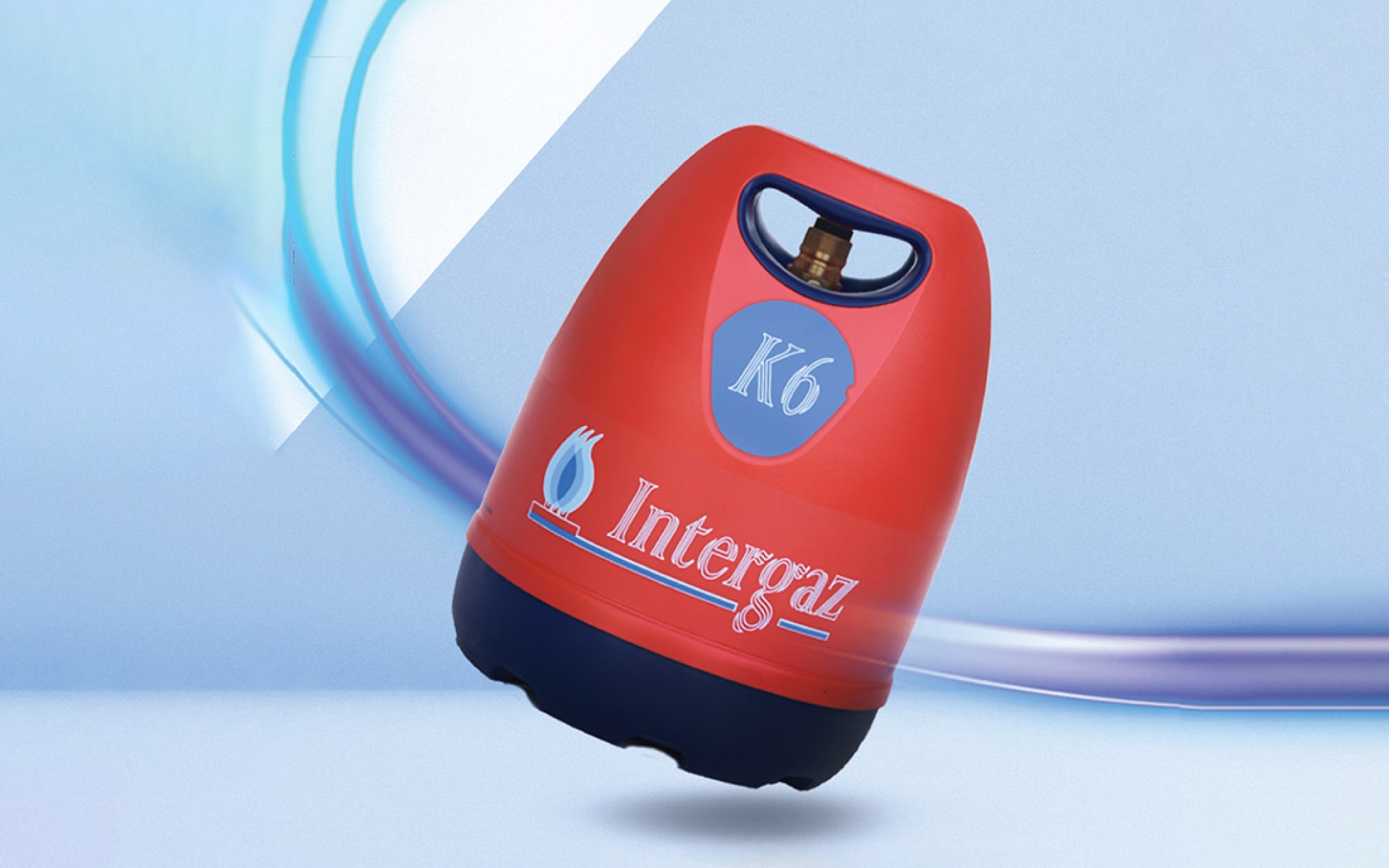 Intergaz X-Lite is bringing a breakthrough in the LPG cylinder concept using advanced technology. The new cylinder design is a revolutionary state of the art product which is very practical and attractive to the end user.
We are giving you 7 reasons below why you should get one today!
Lightweight
Intergaz X-Lite has approximately half the weight of a conventional steel cylinder and is therefore much easier to handle.


Stylish
Intergaz X-Lite acknowledges style conscious consumers and launches a pioneering attractive design.


Non-corrosive
Intergaz X-Lite is a more durable cylinder built to last a lifetime. Its plastic jacket makes it resilient to shocks and provides protection against ultraviolet radiation and corrosion. It is suitable for all types of weather and environments.


Safe and Long-lasting
Safety is a fundamental feature of Intergaz X-Lite as they have high specific rigidity and strength. Twintex, the composite materials used, composed of glass fibers and blended together with PolyPropelene fibers, is considered the best fiberglass impact-resistant composite material ever produced.


Fire Resistance
The major advantage of X-Lite, however, is neither its style, nor its low weight but its fire resistance. Controlled fire tests have shown that a composite cylinder slowly releases its contents and then burns to empty with no explosion!


Ergonomic
Intergaz X-Lite introduces a new modern and ergonomic design with two handles instead of one designed to naturally fit the human hand, making the cylinder much easier to lift.


Eco-friendly
Studies reveal that composite materials are less harmful to our environment. The environmental effect from the manufacture and usage of composite cylinders is generally much lower than alternative products. They are low weight and have longer life than the corrosive alternative that steel cylinders present. Intergaz X-Lite is made up of recyclable materials making it a fully recyclable product.